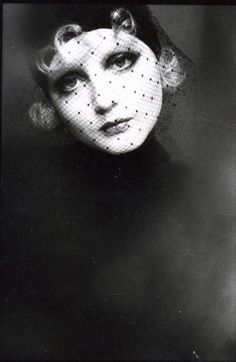 " I compare myself to reportage photographers, who make some sort of statement about life. I don't believe that I am making any defined statement. Instead, I am expressing something, an echo of the world maybe."- Sarah Moon
Happy 76th birthday to photographer Sarah Moon!
Sarah started her career as a model, before becoming a fashion photographer herself, receiving commissions from Chanel, Dior, Comme des Garçons and Vogue. In 1972, she was the first woman shoot the Pirelli calendar, famous for its limited availability and gifted to a restricted number of important Pirelli customers and celebrity VIPs.
Moon is known for her dreamlike images -- we love the melancholy and nostalgic feelings Sarah captures in her work.