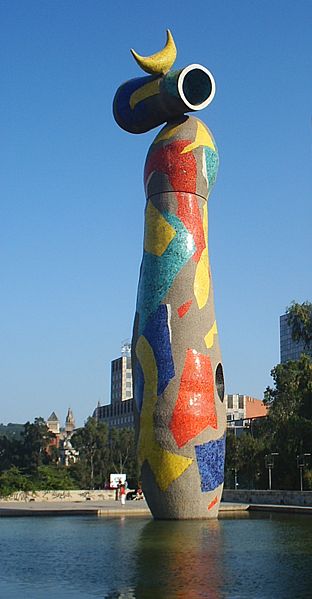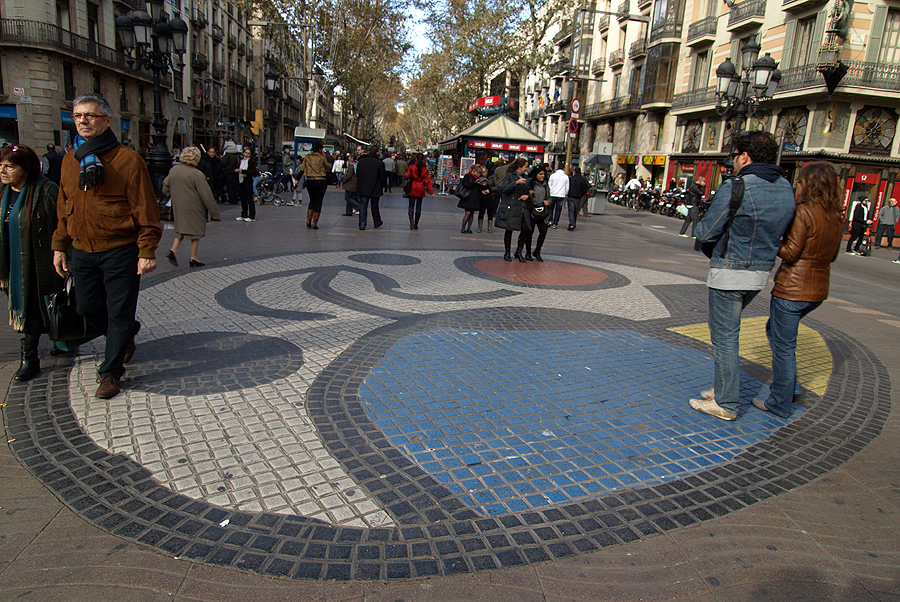 "I try to apply colors like words that shape poems, like notes that shape music." - Joan Miró
Today we are inspired by the work of Joan Miró – who was born on this day in 1893. Known for his use of bright colors, and abstracted shapes, Miró was a man of many talents including a painter, sculptor and ceramist.
Miró's has been shown and collected in many Museums throughout the world – his first major museum retrospective was held at the Museum of Modern Art, New York, in 1941.
Pictured Above: Dona i Ocell, Pla de l'Os", Prades, the Village (Prades, el poble),