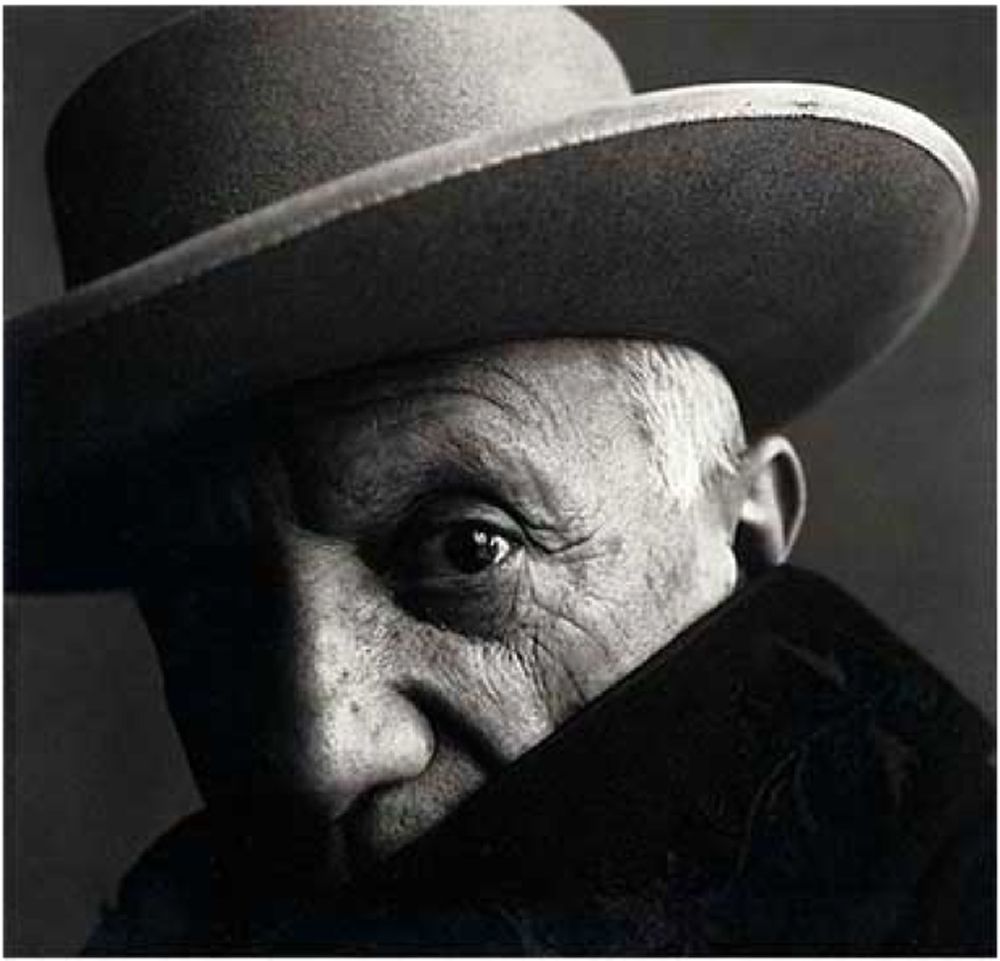 "A good photograph is one that communicates a fact, touches the heart, and leaves the viewer a changed person for having seen it; it is in one word, effective." —Irving Penn.
Happy Birthday to Irving Penn who was born on this day in 1917.
Known for his fashion, portraiture, and still lifes, Penn photographed man famous people throughout the years including Martha Graham, Marcel Duchamp, Pablo Picasso, Georgia O'Keeffe, W. H. Auden, and Igor Stravinsky.
Most noted for his work at Vogue magazine, Penn's photographs have been exhibited all over the world including the Museum of Modern Art in New York, The Photographers Gallery in London, Maison Européenne de la Photographie in Paris, and the Musée d'Art et d'Histoire in Switzerland.
Penn's technical skills with a camera are definitely something worth admiring!