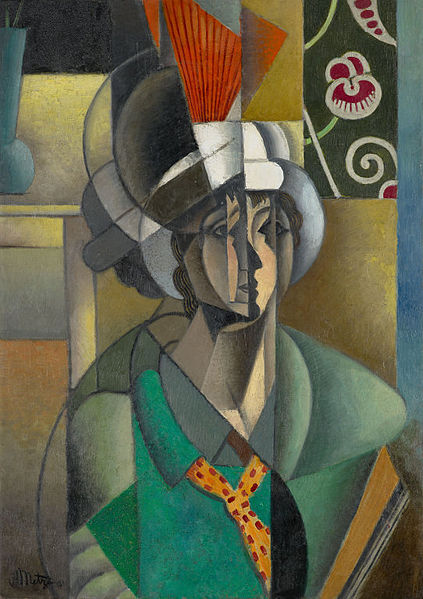 Happy birthday to Jean Metzinger who was born today in 1883!
The artist was best known for his painting, but was also a theorist, writer, critic and poet. Along with Albert Gleizes, Metzinger helped to develop the theoretical foundations of Cubism and was a founding member of the Section d'Or group of artists.
His work is included in numerous collections across the world from the Metropolitan Museum of Art in New York City, to the National Gallery of Victoria in Australia and the Musée National d'Art Moderne in Paris, France.
We are truly inspired by his bright, colorful work and unique perspective!