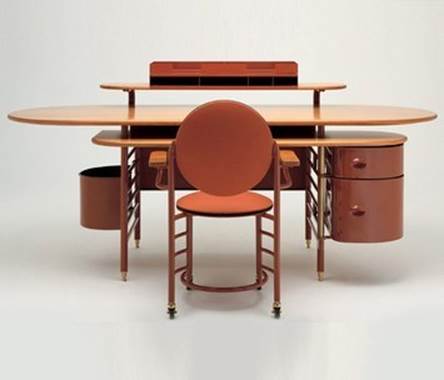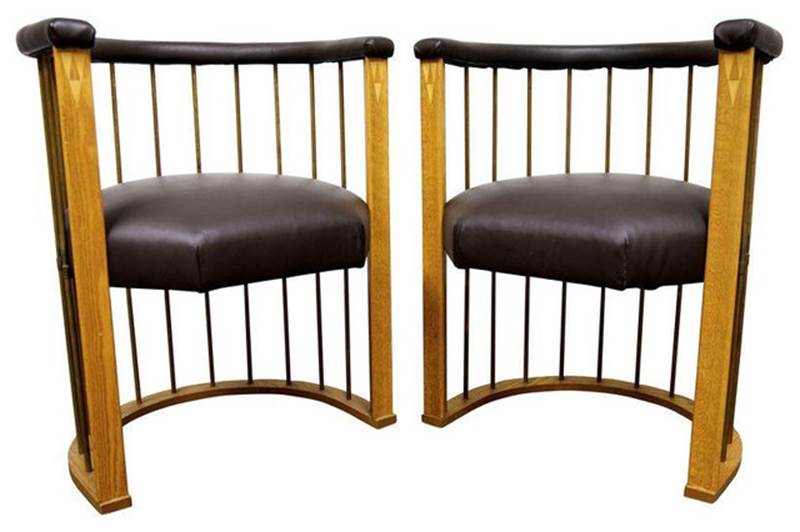 Happy birthday to Frank Lloyd Wright, who was born today in 1867. As an American architect, interior designer, writer, and educator, Wright designed more than 1,000 structures, 532 of which were completed.
While Wright is known most for his work on large buildings such as offices, churches, schools, skyscrapers, hotels, and museums he also built and designed furniture and stained glass.
We love his organic and harmonious designs!