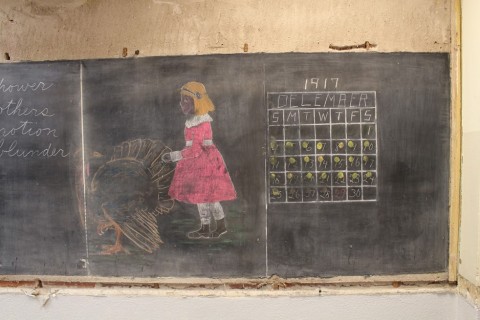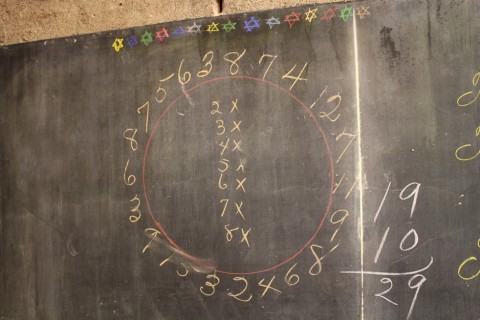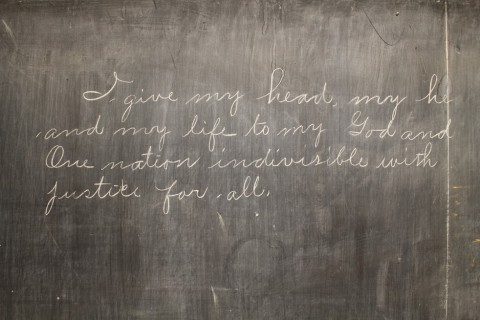 The smell of dry-erase markers are in the air, as students get ready to go back to school, and we here at EFA are drawing inspiration from the back-to-school spirit!
Check out this awesome time capsule -- workers at a high school in Oklahoma City found an older set of chalkboards hidden in the walls dating back to 1917, while undergoing renovations earlier this year.
While the images and writing may seem mundane, depicting a list of hygiene tasks, an unusual mathematics lesson, music, and several references to pilgrims, we find them quite elegant!
You can see several more images and the original story here.